Specialists in Laser Cutting, Laser Engraving and CNC Routing.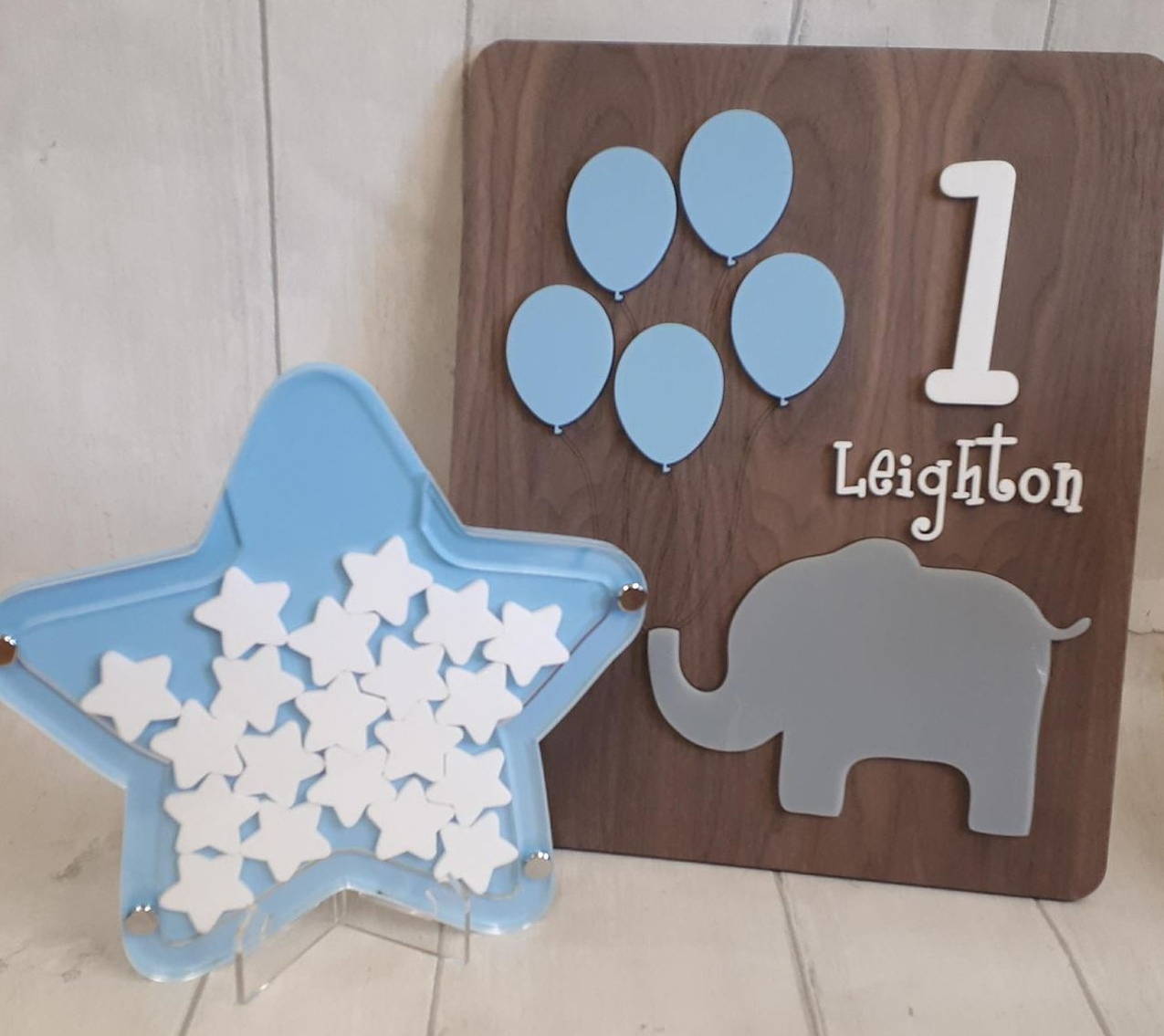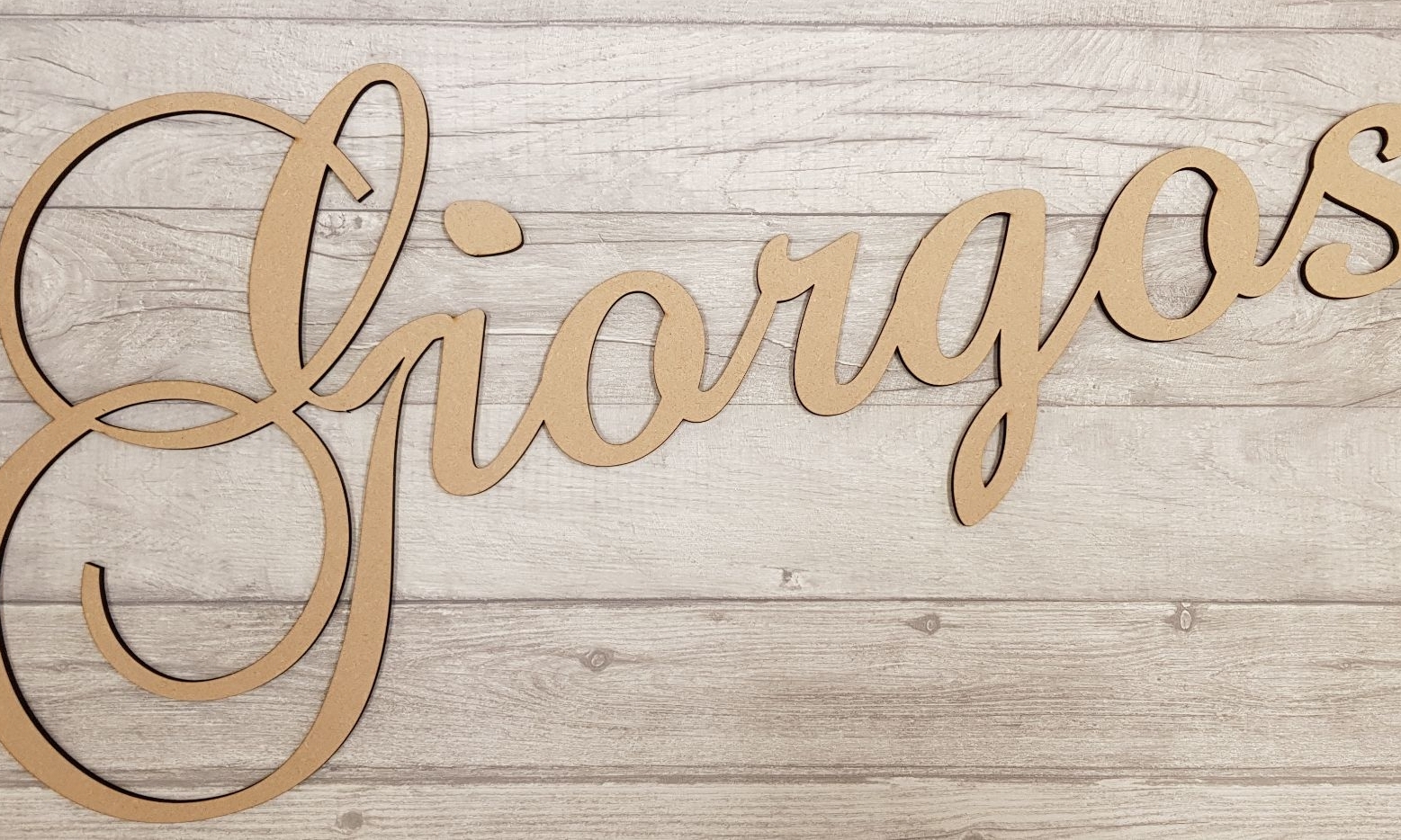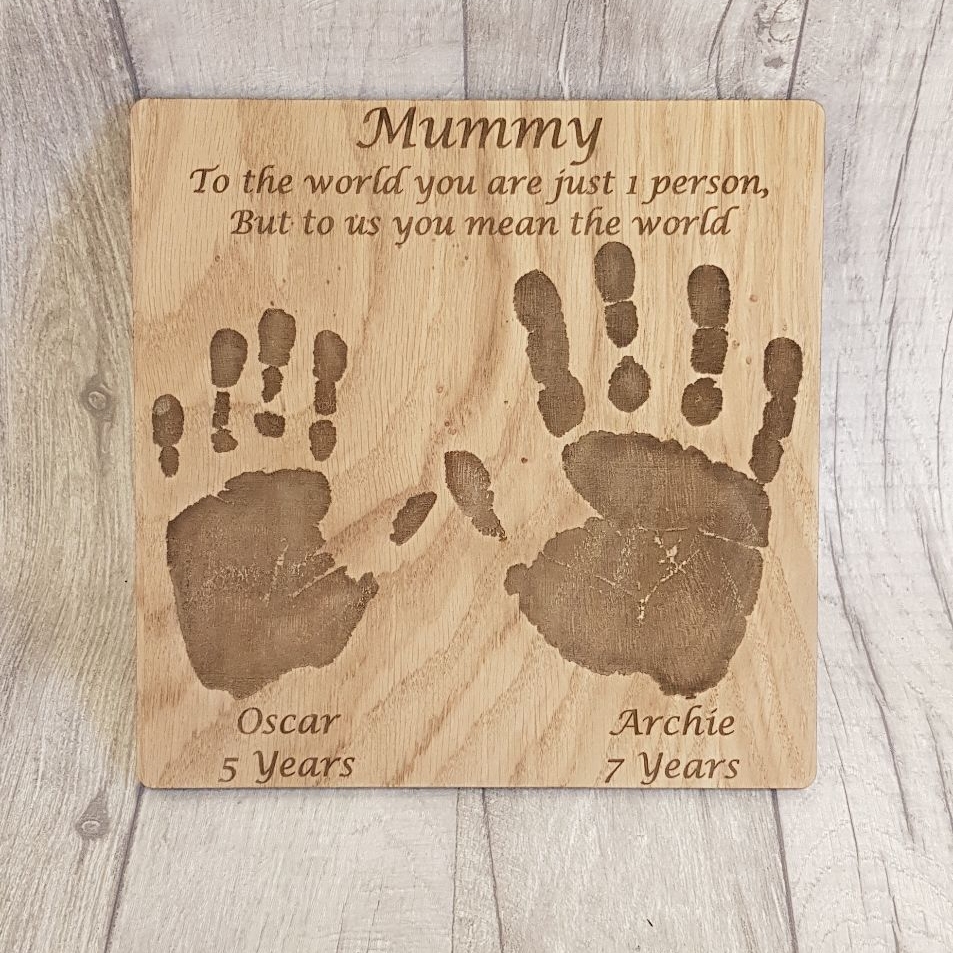 Welcome To
Maw Bespoke

We specialise in creating bespoke laser cut and laser engraved products whether it is for your home, garden or a special occasion using Wood, Acrylic and Engineering Plastics. In our shop you will find everything from gifts to mdf craft blanks. For wholesale orders please email us at [email protected]
We also take commissioned orders so if you have an occasion you require a unique gift for or have a design in mind, please drop us a message via our contact page and we can discuss your requirements and give you a quote for your unique product.
We hope you will come back occasionally to see whats new in our shop.

Thank you for visiting.